MyMathVideos© provides you with a certified math instructor trained in Singapore Math® to fit the needs of any curriculum you choose.
Each video is taught as if your students have a live teacher and each Singapore Math® video lesson is aligned to Dimensions Math® for 1st, 2nd and 3rd grade, with 4th and 5th grade coming soon. Alignments to other Singapore Math® curriculums as well as to the Texas Teks and Common Core standards will be released soon.
These videos are to be used as a supplement to your curriculum. Please email hidden; JavaScript is required with any curriculum questions so that our expert in the Singapore Math® curriculum can help you select the best videos for your current curriculum.
Live practice sessions are also available. email hidden; JavaScript is required to schedule yours today!
Meet Your Instructor
Karly Glenn is arguably the most overqualified Singapore Math® teacher you'll meet; with professional expertise and experience as an actuary, sales tax specialist, business owner, commercially-designated real estate agent, and certified Math instructor. But even after many rewarding years running businesses and accomplishing professional goals, the passion she's always had for Math and educating young students remained strong.
Karly has earned endorsements in 4th-8th mathematics, generalist, and an ESL certification from Region 13 in Austin, Texas.
Karly took on a full time position at a school for children with dyslexia where she became an expert in teaching Singapore math to children grades 2nd through 8th.
She later transitioned to private instruction, teaching homeschool students who needed specialized care. During this time she worked with students from a wide range of grade levels, most having some form of learning disability.
Karly began working for a Classical School as a specialist in Singapore Math® strategies. She's helped create and open new math departments on two campuses from the ground up by structuring curriculum and stocking manipulatives in addition to training all of the teachers in new syllabus. She actively serves as a math coach and interventionist for students and teachers alike.
Currently, Karly's focus is on helping parents, teachers and schools by planning and implementing Math curriculums using the Singapore Math® Method. When she's not teaching she enjoys playing tennis and spending time with her husband and 2 girls.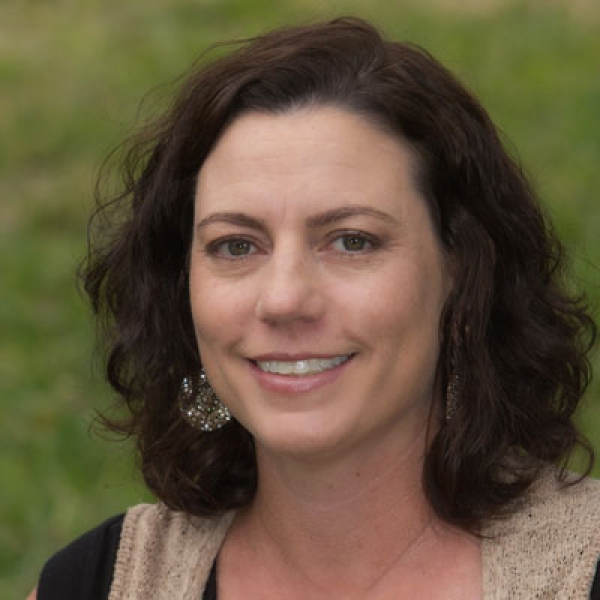 "I have seen firsthand how the Singapore method can lift up those students who struggle with traditional methods and reinvigorate the students who are frustrated with outdated learning environments."

Karly Glenn
Certified Math Specialist
Ready To Get Started?
New video lessons are added to each grade level every week until the end of the 2020-2021 school year to complete the grade level.